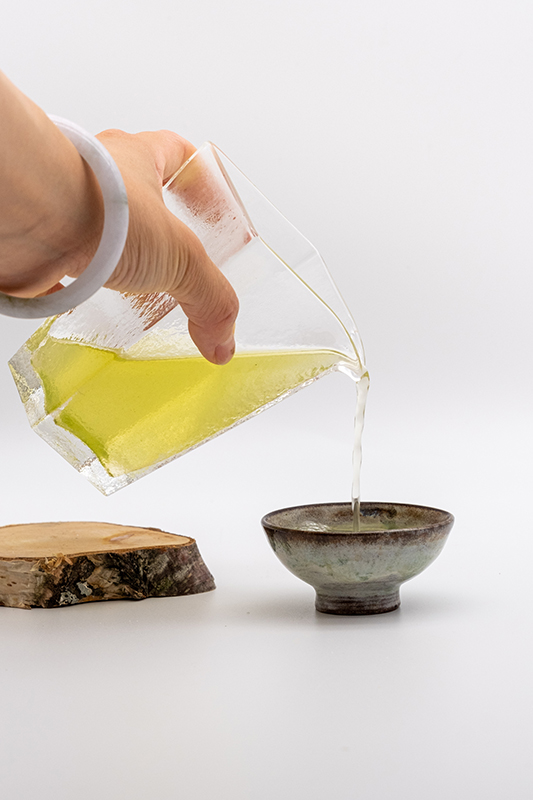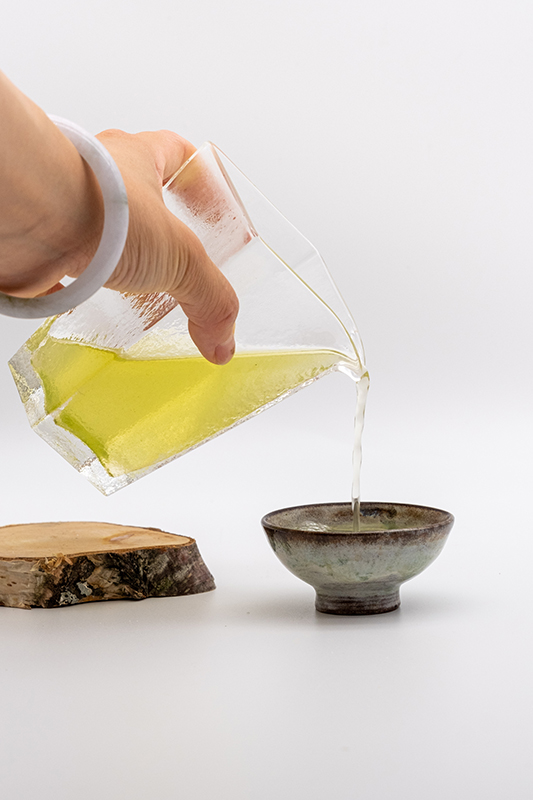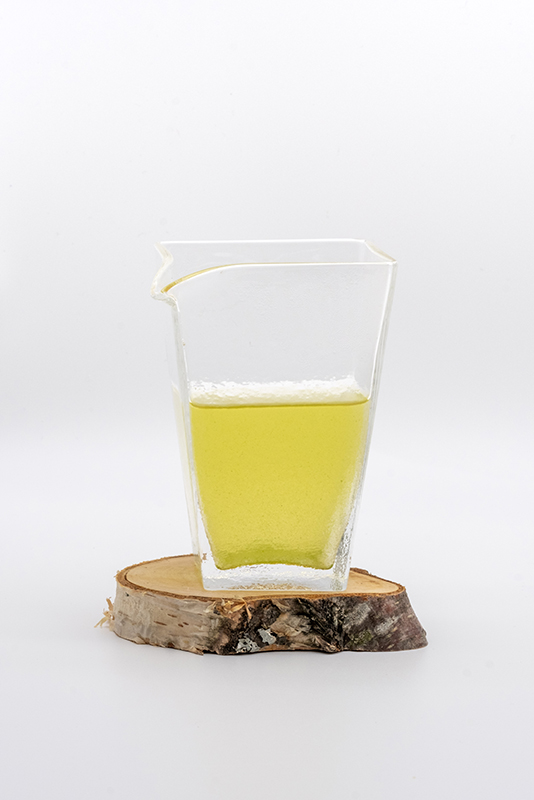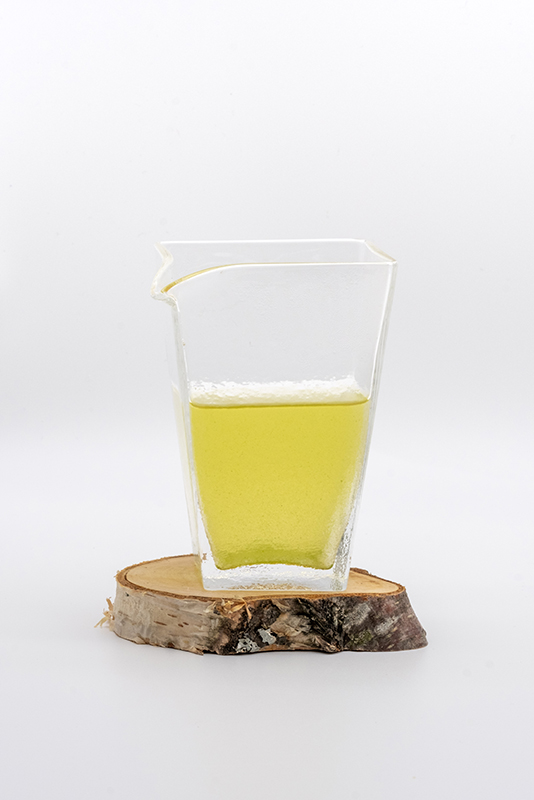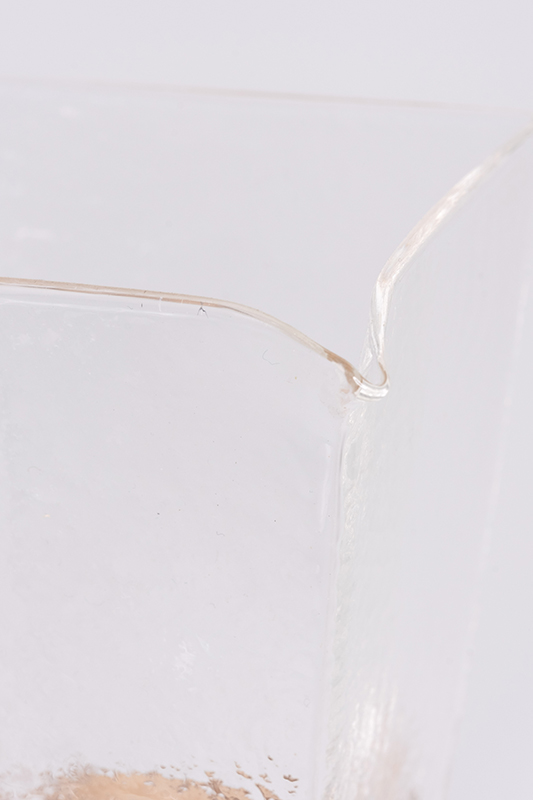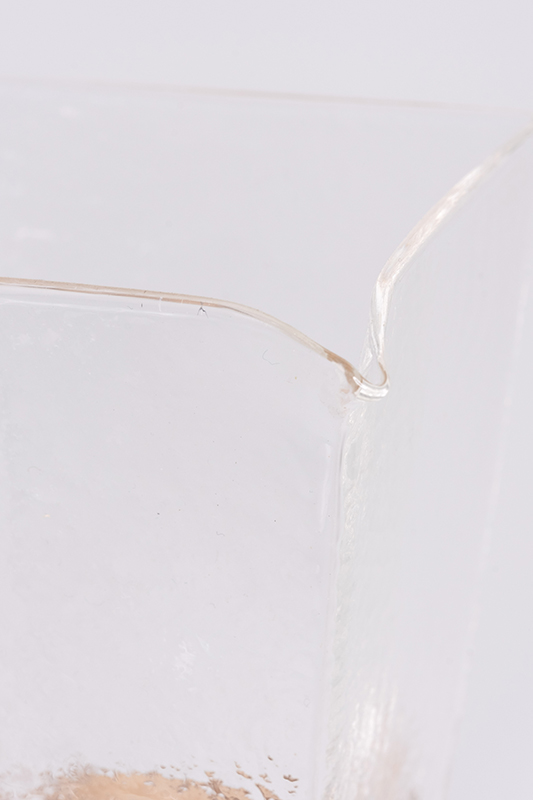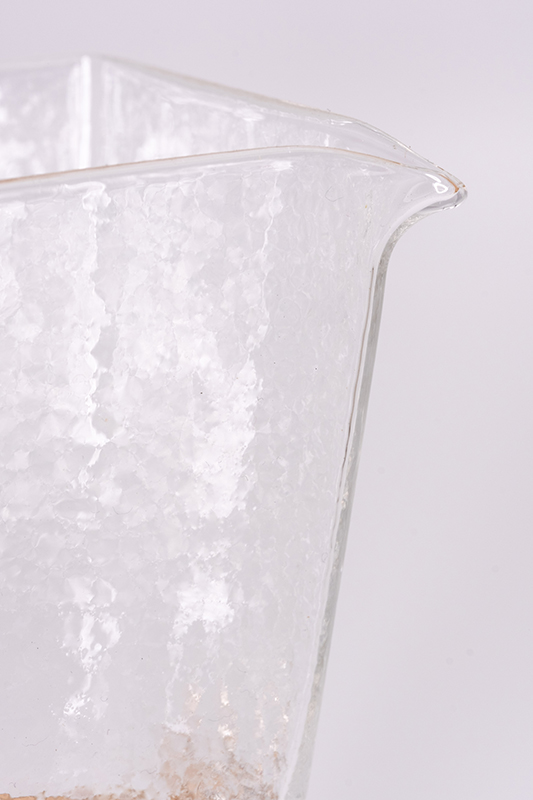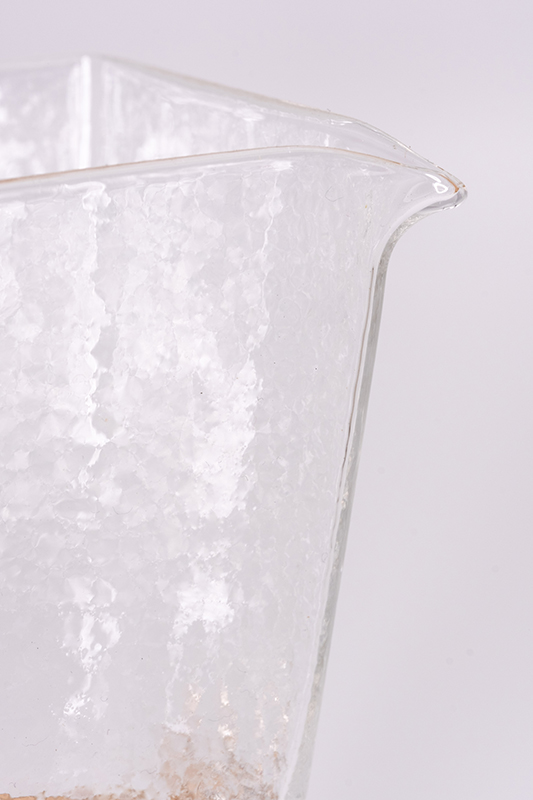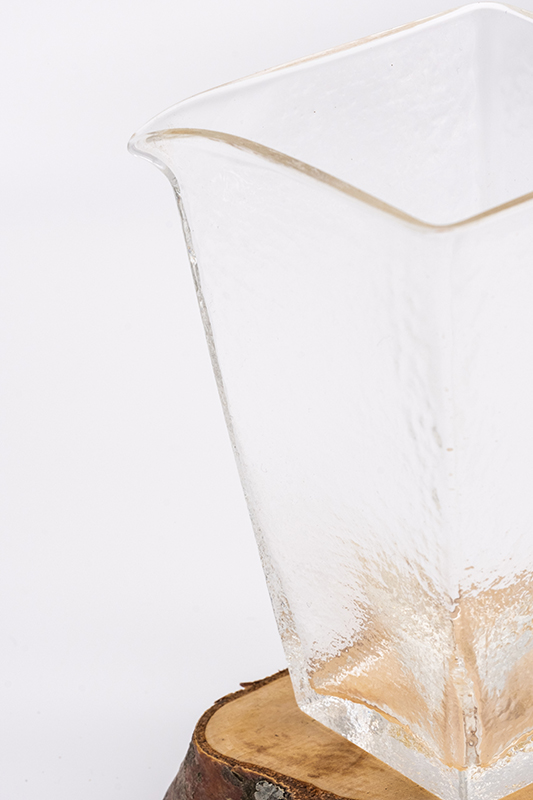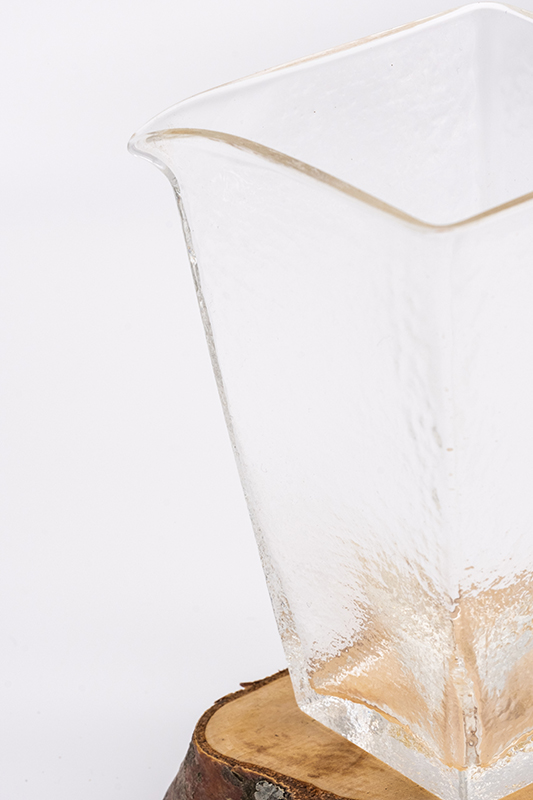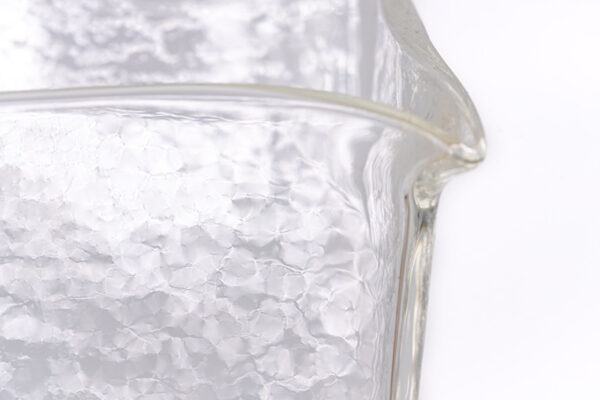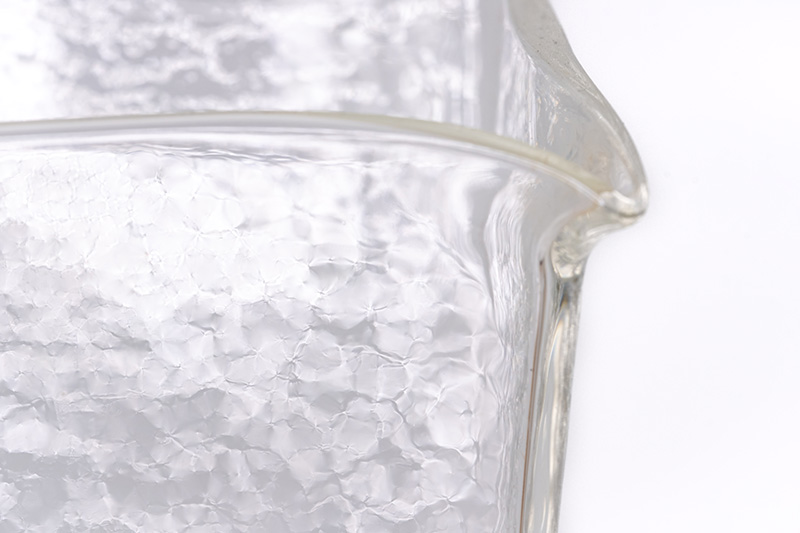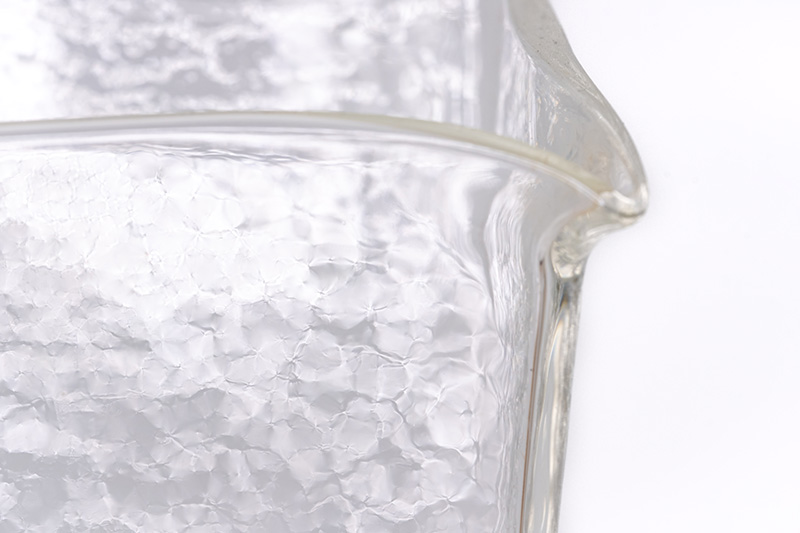 Square Hammered Glass Sharing Cup/Pitcher
This sharing cup/pitcher (公道杯) guarantees 100% water cut off. When pouring, the water cut off is neat and clean, and the tea will not drool down with the wall of the cup like other pitchers.
This one has been our favourite sharing cup to use at home and for our LAB. It is made from thickened hammered glass, and the angular square shapes offers a neat yet elegant design – a perfect tea instrument to enjoy and share tea on the tea table.