Bring Colors to your new year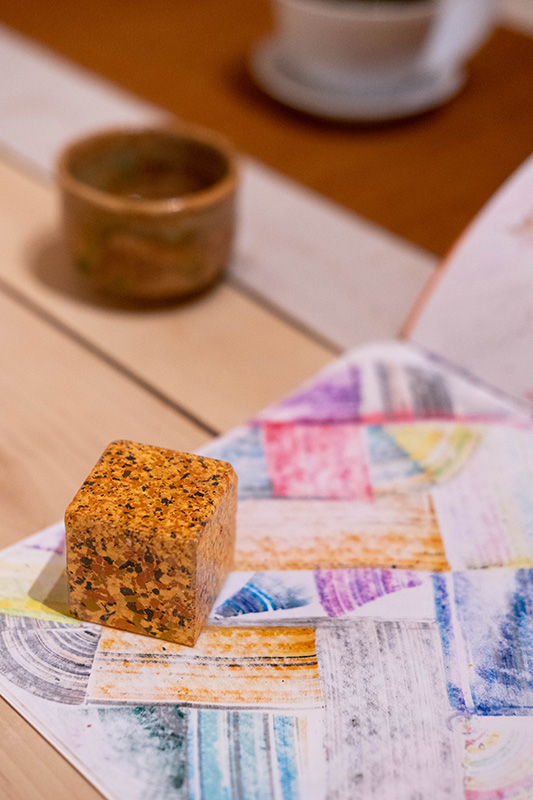 For this year's holiday season we're partnering with our good friends at Studio Unto based out of Taiwan, to bring the best of nature into your home. We feel true kinship with the way Angela and Misch's design dialogue with nature, and their Colorgems are the perfect encapsulation of their philosophy.
Just like with a great tea, or a seasoned tea pot, the Colorgem is an item that becomes more beautiful as your relationship with it grows. Inspired by the marvelous rocks nature creates, Studio Unto made a tool that in itself creates inspiration through letting you draw with all the colors of nature. Like the thousand year old rocks forged by nature, each Colorgem will become unique to you as you create worlds together.