ROASTED TEA LATTE ART COMPETITION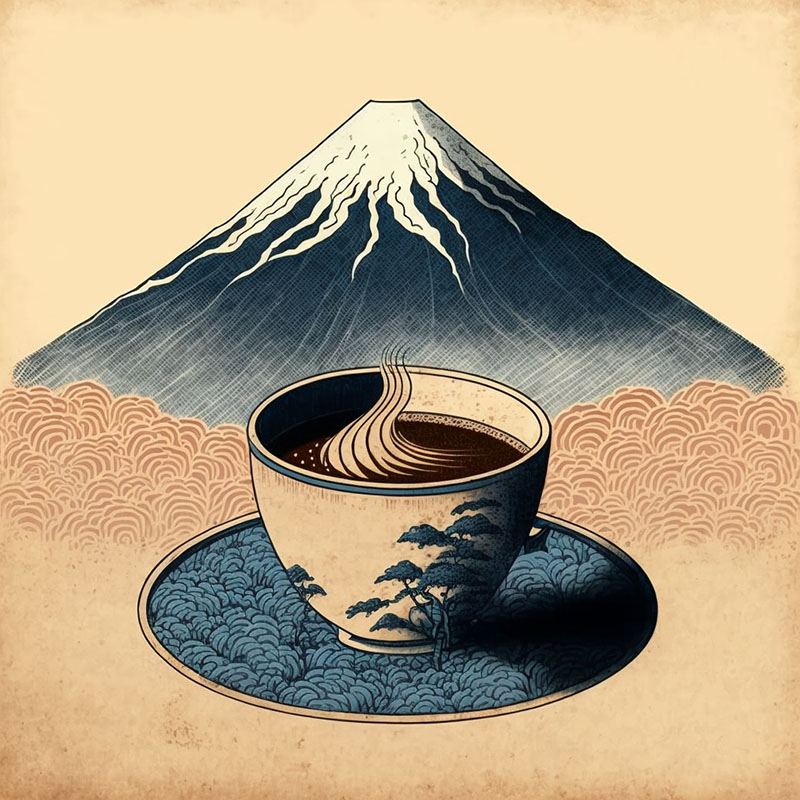 Calling all Latte Artists!
Nari Japan Fest and Helsinki Coffee Week are collaborating on Latte Art Competition with a twist – instead of using coffee espresso, the base will be a Roasted Tea espresso from the heart of Shizuoka. The Roasted Tea Latte Art Competition is the culmination of the Nari Japan Fest, where Tea makers and artisans from Tokyo and Shizuoka are coming to Helsinki for a series of craft workshops. We're lucky to have the Hojicha Tea farmer Jun Morishita and Tea Producer Uyo Okabe in person for the competition.
Alongside the tea, they are also bringing some amazing Japan exclusive prizes to add to your collection – including  TOKINE 刻音 Tea Dripping Set, as well as Hario JP pour over tea brewing equipment LARGO 35  geared towards coffee professionals. There will also be other special prizes brought to us by Farmer Jun and the city of Fukuroi, Shizuoka that we want to keep a surprise!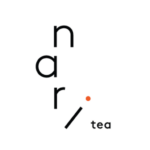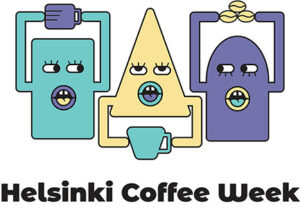 Fukuroi Roasted Tea Project Co.