G I F T C A R D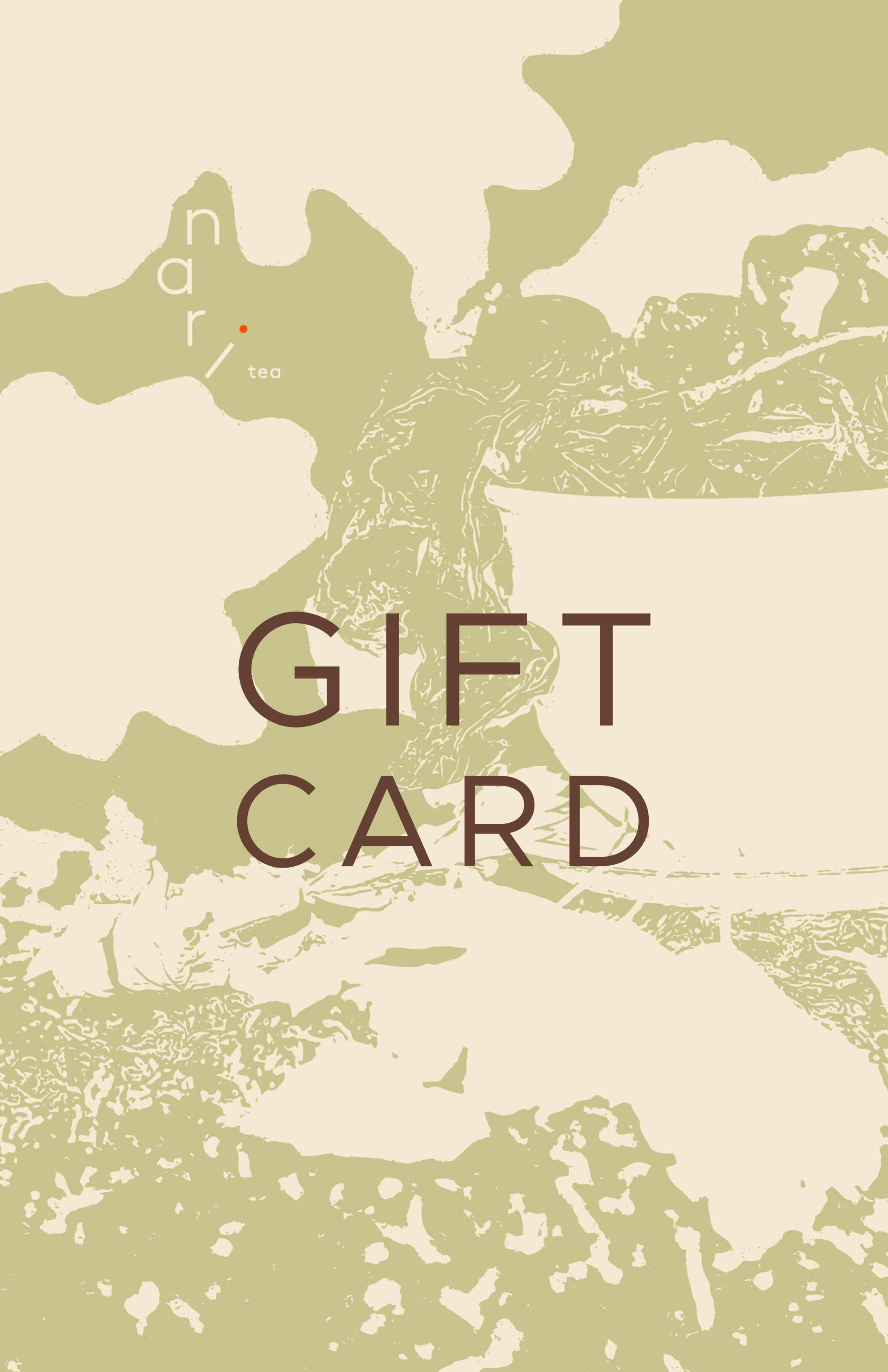 Nari Gift Card
From 20 €
Want to give your beloved ones tea as gift but unsure about what tea suits them the best? Give them an option of making theri own choice to purchare theri favorate tea from Nari.
Gift Cards are delivered by email and contain instructions to redeem them at checkout.
Unfortunately Gift Cards are not allowed to return.